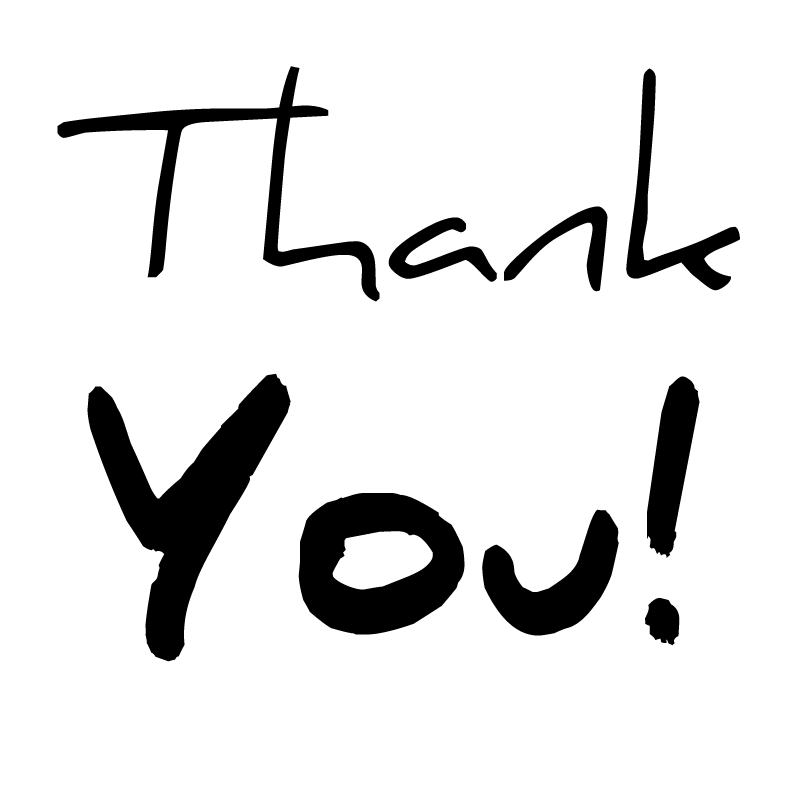 I am most thankful for all my clients and readers! Seriously, thank you all for reading and sharing my posts, you really make this blog awesome!

Chances are there will be some left-over turkey tomorrow. I'm no foodie, so instead of me telling you what to do with that wonderful low-fat meat, I'll let the food experts tell you. Here are three links for over 40 awesome and healthy left-over turkey recipes!

Health.com has 9 healthy recipes – The turkey broccoli bake looks pretty amazing!




CookingLight.com has 20 recipes that caught my eye – The first on list is turkey quesadilla using jack cheese, yum!




EatingWell.com has 18 fantastic recipes – Check out the Warm Winter Salad!




Short and sweet today, if you find a recipe you love or if you have one you would like to share, tell me in the comments below!

Have a safe and Happy Thanksgiving!

Need a workout this weekend and won't be around the gym? Check out these two Turkey Day Workouts I put together for my clients!