joefitness is a personal training and bootcamp fitness business created by Joe Ketterling. At joefitness you get an awesome fat loss workout without all the nonsense of a busy "big box" gym. Our focus is our clients and getting results fast is our goal. Come in for a free trial workout and you will be hooked!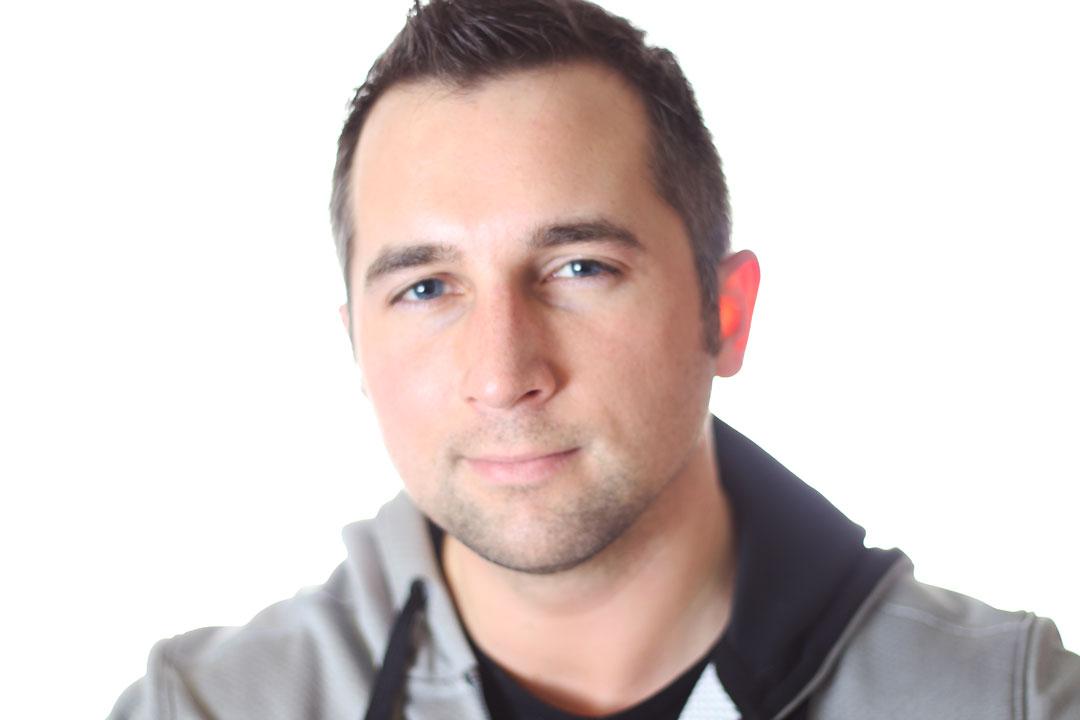 About joe
Joe owns and operates joefitness in Fargo, ND. He started his bootcamp classes in the summer of 2009 to give his clients more of a supportive group environment. By supporting each other in class, it encouraged many of the 'bootcampers' to come to class more often and work harder. The popularity of bootcamp grew and grew and now runs over 100 classes a month! Joe is a strength and conditioning coach and personal trainer specializing in fat loss. With over 10 years of experience, he has the knowledge and the experience to help his clients reach the next level!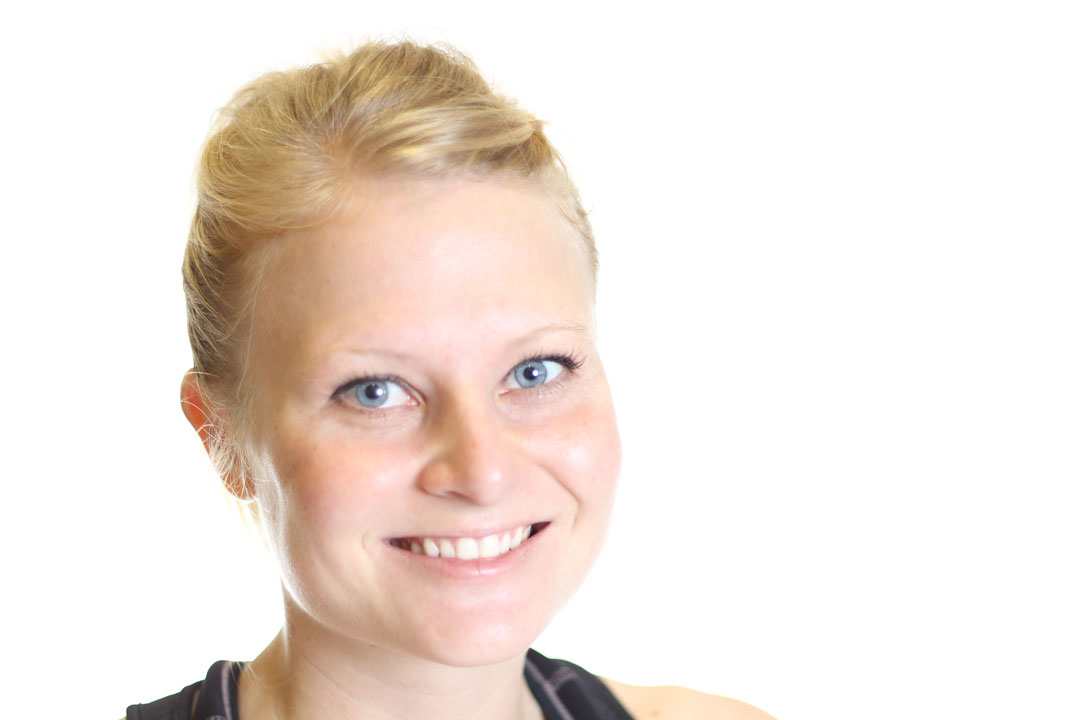 About jill
Jill is a veteran bootcamper that now is teaching classes and is our manager at joefitness. She will inspire you to be your best both in and out of the gym. Need a little support with your diet, Jill will be right there to help guide you to the best decisions. She is no stranger to hard work and she's not afraid to make you work hard too! So don't think you are going to get away with grabbing the light and easy dumbbell, Jill will push you so you can see your best results!
Philosophy
Fitness doesn't necessarily mean that you have to join a gym and go move some big machines around for 45 minutes. Fitness is what you make it. We believe that being active is essential to a healthy life. We believe that fitness isn't just achieved through personal effort but achieved through a group of like minded individuals. We strive to create a positive environment that encourages a healthy mind and body.
Our Studio
We opened the brand new joefitness studio in 2012. Our 2000 square foot studio provides us an exclusive space for personal training sessions and our awesome bootcamp classes! No longer do you have to worry about walking into a busy crowded gym and attempt a workout, at our private studio all of our clients are exercising to the same workout together guaranteeing you an awesome and effective workout!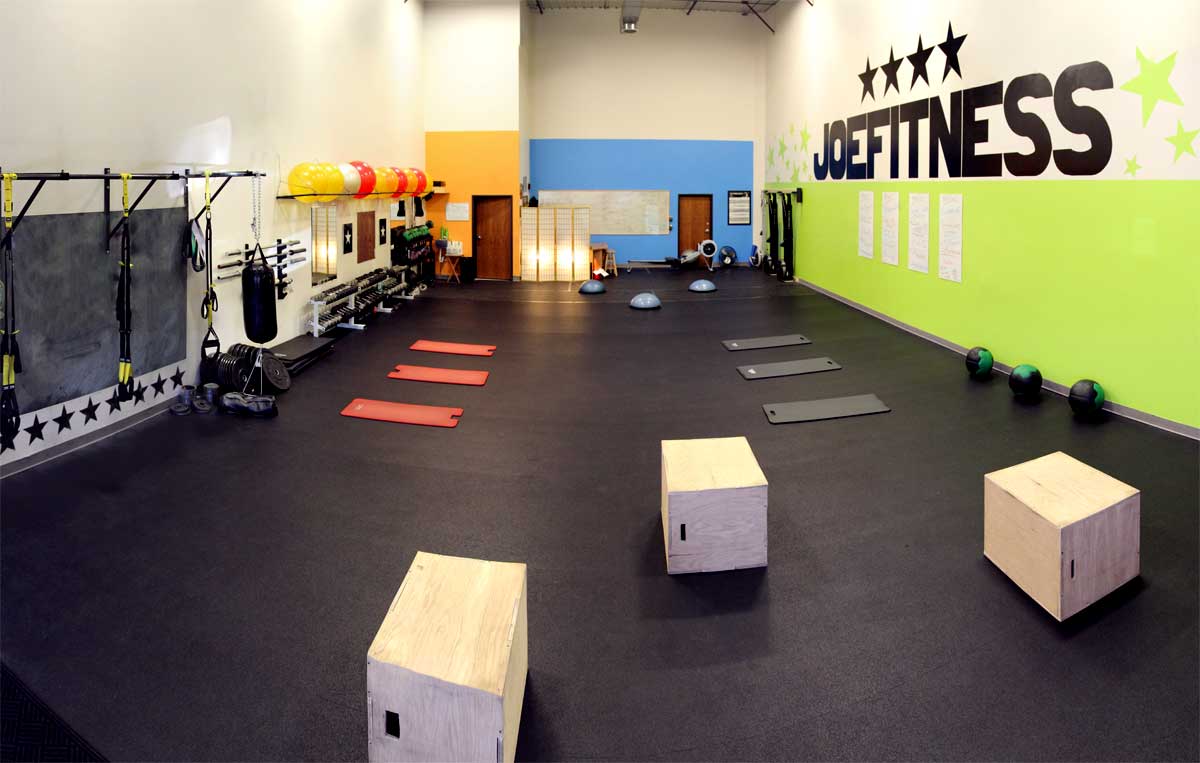 Location
We are at 4201 38th St S, Unit F, Fargo, ND 58104. You can find us on the 38th Street frontage road that runs along the west side of Interstate 29 between Loves (32nd Ave) and Walmart(52nd). Our gym is located on the west side of the South Park Plaza building (back of building closest to the road). Look for a big garage door in the middle of the building with a "joefitness" sign on it.
Common Questions
Where are you located?
We are at 4201 38th St S, Unit F, Fargo, ND 58104. You can find us on the 38th Street frontage road that runs between Loves and Walmart. Our gym is located on the west side of the South Park Plaza building. Look for a big garage door in the middle of the building with a 'joefitness' sign on it.
Is this like a military bootcamp?
No, not at all. We are a mostly indoors class(an occasional trip outside). You won't hear any whistles, just good music and motivation from the trainers.
What is the difference between your packages? (Basic, Basic Plus, Results)
Basic includes unlimited access to our 100+ bootcamp classes a month. Basic Plus includes the bootcamps as well as 4 personal training sessions per month(1x week). Results includes bootcamp as well as 8 personal training sessions per month (2x week).
How does personal training work?
Personal training is a personal focus on getting the most out of your workouts and nutrition! Our training sessions last about 30 - 45 minutes. We do training in small groups because we know you'll work a lot harder when there are two or three other people with you (don't worry we pair you with similar fitness levels).
What types of members are in bootcamp?
Most of our members are females between the ages of 24 - 45. We have a wide variety exercise levels, so whether your a pure beginner looking to get started or an advanced exerciser looking to get your butt kicked, we have a solution for you!
How do you handle payments?
We bill our members on the 5th of each month. If you happen to join in the middle of the month, we will prorate the remainder of the month. Any changes(new card, hold, cancellation, etc.) need to be submited by the 1st of the month. We are always month to month so you are never locked in a long term contract.
Do you offer punch cards?
Sorry we don't offer punch cards. joefitness bootcamps are designed to get you the best bang for your buck. Our unlimited plan lets you have access to as many classes a month as you can handle. By doing this we have more face time with our clients and our clients get more results!
I'm an absolute beginner, will these classes be hard?
In just a few classes you will get the hang of it. Our type of classes allows you to pace yourself as needed. Also, you are always under the watchful eye of one of our trainers, so we are there if you need us.
I'm currently or plan to train for a marathon, can I still join?
Yes, absolutely. The type of interval training you see at joefitness bootcamps is perfect for the cross training you should be including in your running preparation.
What if I join and it's not for me?
Hey, it happens. This is why we offer our first two weeks for free. We encourage everyone interested to at least try it. It's very addictive!
Didn't find the answer you were looking for?
Feel free to contact me via email: joe [at] joefitness.com or call us: 701.446.8303