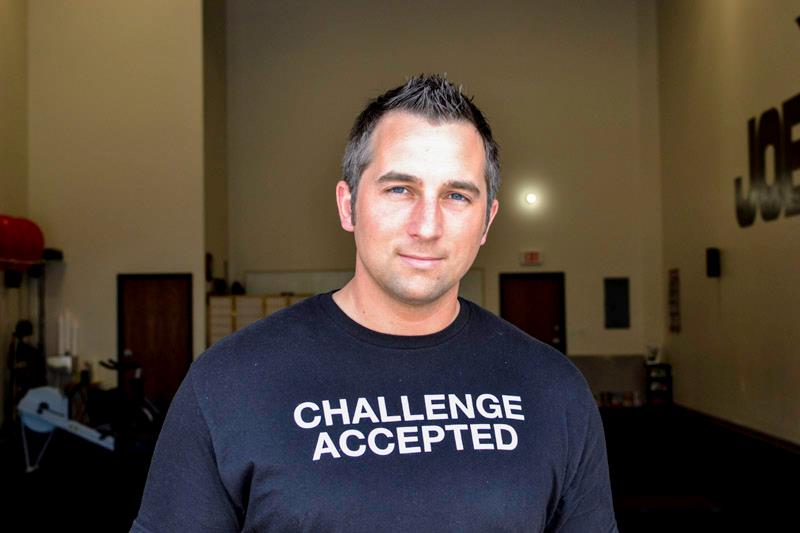 joefitness is a personal training and bootcamp fitness business created by Joe Ketterling. At joefitness (stylized as one word) you get an awesome fat loss workout without all the nonsense of a busy regular gym. Our focus is our clients and getting results fast is our goal. Come in for a free trial workout and you will be hooked!
About joe
Joe owns and operates joefitness personal training and bootcamps (formally FM Bootcamps) in Fargo, ND. He started doing bootcamp in the summer of 2009 to give his clients more of a supportive group environment. By supporting each other in class, it encouraged many of the 'bootcampers' to come to class more often and work harder. The popularity of bootcamp grew and grew and now runs over 100 classes a month! Joe is a strength and conditioning coach and personal trainer specializing in fat loss. With over ten years of experience, he has the knowledge and the experience to help his clients reach the next level.
Philosophy
Fitness doesn't necessarily mean that you have to join a gym and go use some big hunk of steel. Fitness is what you make it. I believe that being just being active is essential to a healthy life. We believe that fitness isn't just achieved through personal effort but achieved through a group of like minded individuals. We strive to create a positive environment that encourages a healthy mind and body.
Our Studio
We opened the brand new joefitness studio in February of 2012. Our 2000 square foot studio provides us an exclusive space for personal training sessions and our awesome bootcamp classes!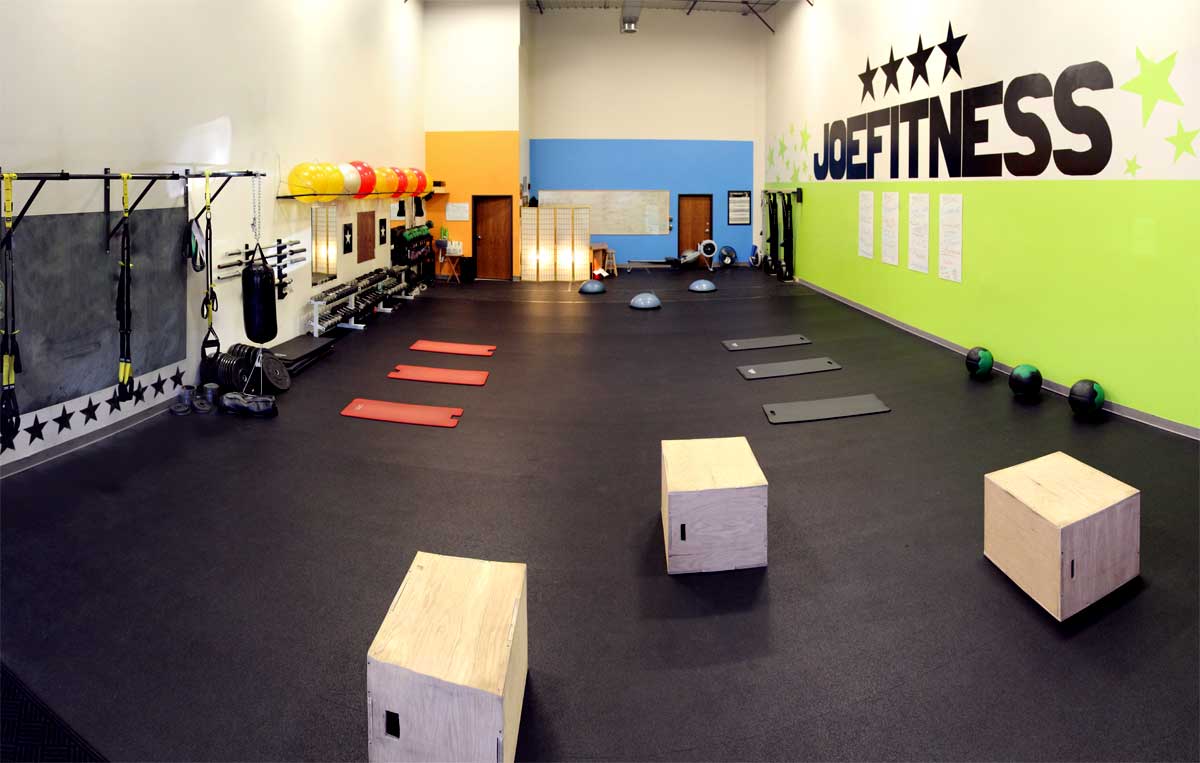 Location
We are at 4201 38th St S, Unit F, Fargo, ND 58104. You can find us on the 38th Street frontage road that runs between Loves and Walmart. Our gym is located on the west side of the South Park Plaza building (back of building closest to the road). Look for a big garage door in the middle of the building with a 'joefitness' sign on it.